Woke in: Paris, France
Fantastic lunch in the mid-morning at Les Pappiles in the latin district. Torkelson tried foie gras, and much to his surprise and chagrin it really was just fatty duck s*** in a jar. Iggy and I faired better with delicious fish and chicken meals and superb wine. The expectation in Paris is to drink a bottle for lunch. What a place.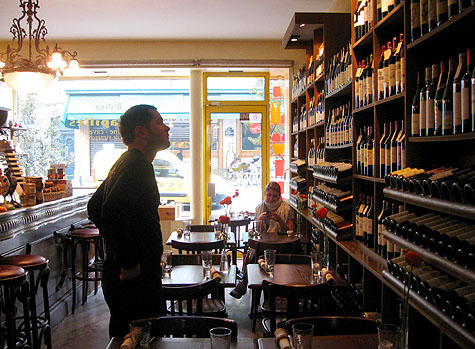 Torkelson departed from us after lunch. He's off to visit Euro Disney and then set off for home in Minnesota. Iggy and I couldn't understand why of all the things to do in Paris he'd want to go to a theme park, especially one identical to Disneyland in California, but Torkelson is not one to date popular opinion.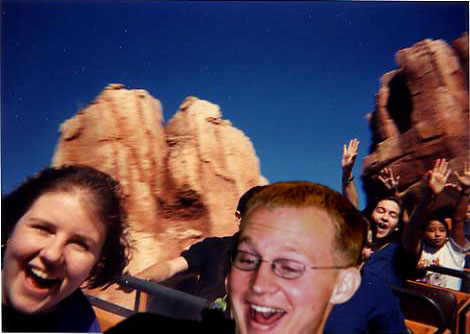 We swung by Moulin Rouge in the evening to find out if it was as romantic as Nicole Kidman and Ewan McGregor have led us to believe. Indeed it was. Singing, dancing, and nary an STD in sight. But 180€ for a show and even more for… *ahem* after dinner entertainment. Pass.